The full story of our Tango Weekend Seminar in Dublin
So, here we go: 
Arriving with a delay of 30 Minutes at Dublin airport, we find a biiiiig cue for the Taxis at the airport.
Another 30 unexpected minutes of waiting time and finally we get on a taxi which runs us through the tight traffic – I'm getting a little dizzy from the all the driving on the (I am sorry dear island people) WRONG side of the road ;-P.
Finally we arrive 5 minutes after the official starting time, with the suitcases, running the last meters from the Taxi to the Church, where the first workshop is. The Milonga is called "El huracan", and it really has the space for a hurricane – inside an old church of rough stone it opens a wide room with a felt hight of 10 meters. Just the perfect place for an indoor hurricane.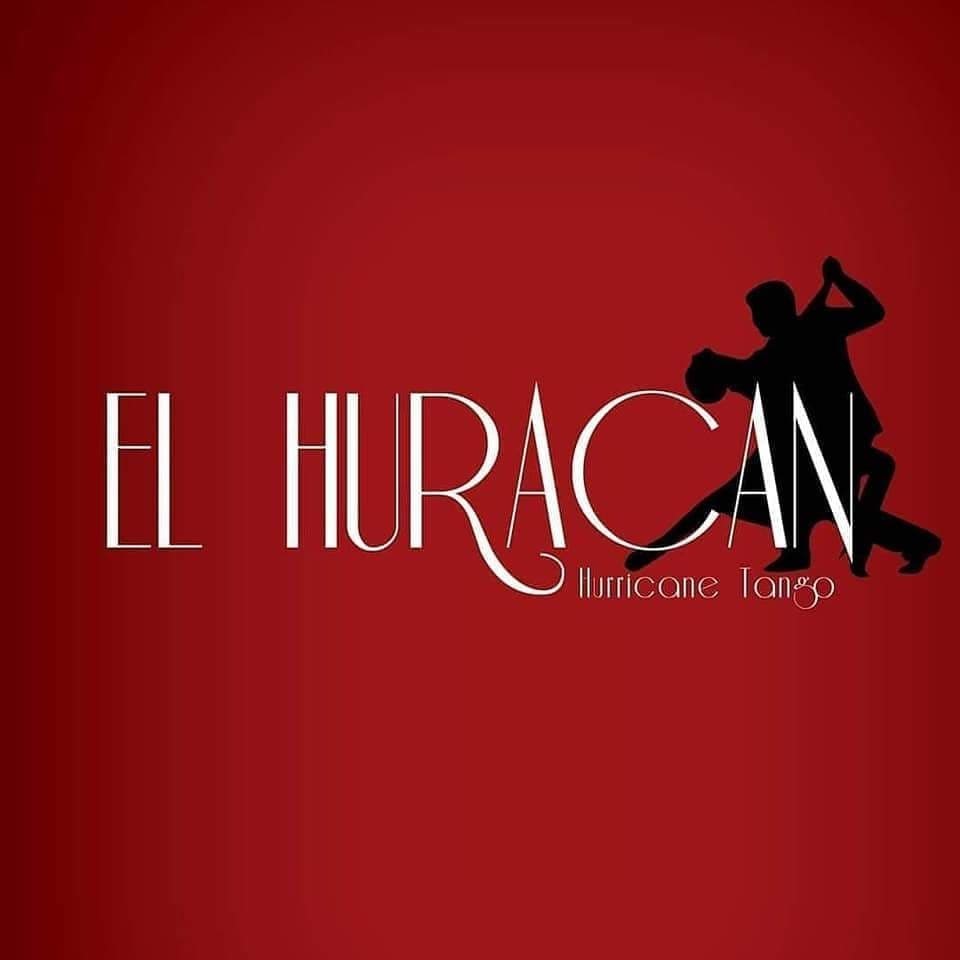 Speaking of hurricanes — short on breath we enter the huge space and immediately we notice, that the incredible island people are still relaxed as if being in the pub at 1am – chatting, chilling, drinking and all easy. So we join in the relaxed atmosphere ourselves, and Kamila Lukaszewics, the wonderful organizer of the weekend, receives us warmly with hot tea. We immediately feel among friends, saying hello to everybody – it is so nice to teach many people that we know from the last times. And I notice it is something deeply rooted in our being, to feel at home with people, independent of time and location. We feel good and the hectical travel energy dissolves easily.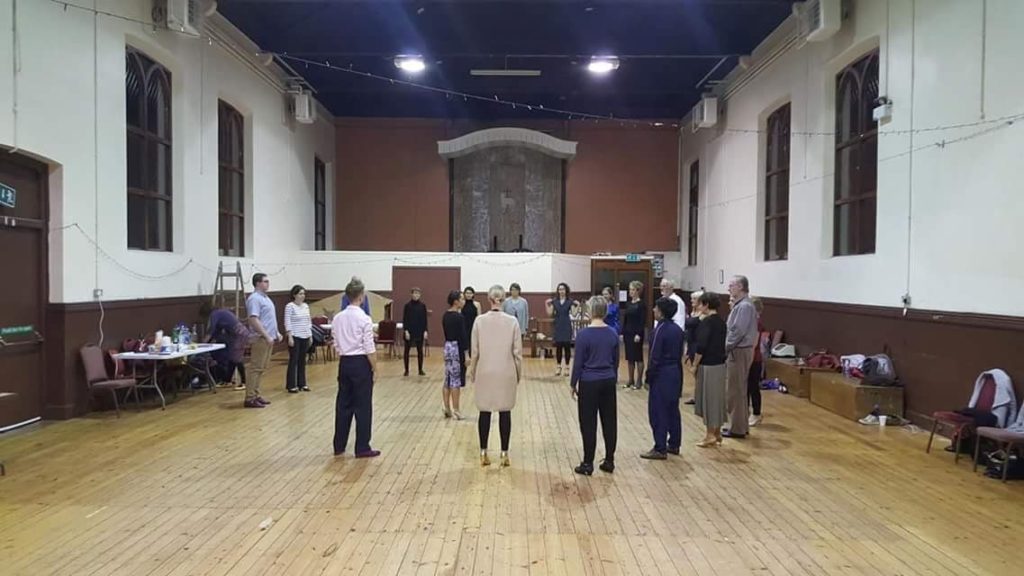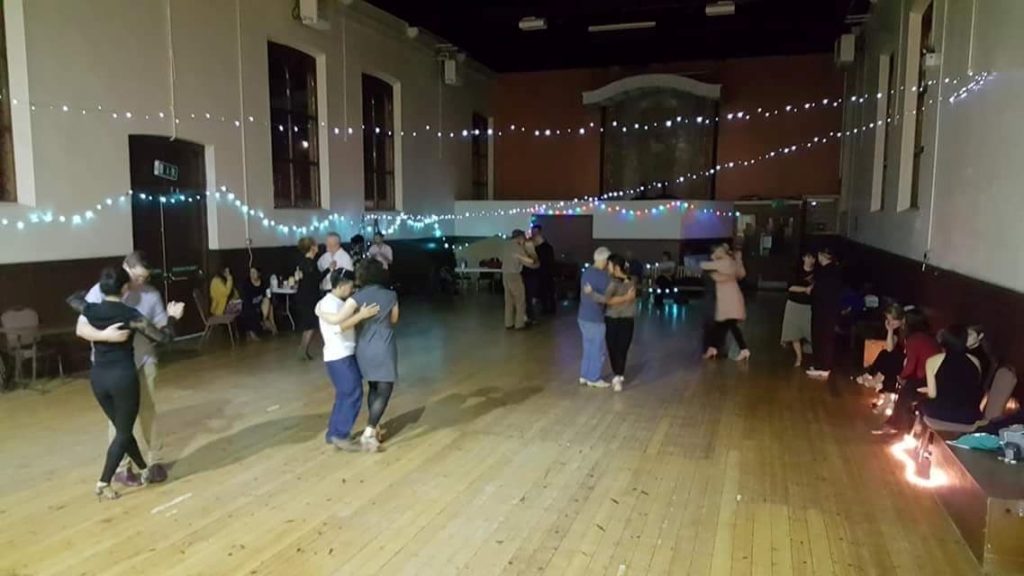 After all the delay everybody seems easy and enjoying to chat and socialise with each other. We go and get changed in the bathroom and start the workshop around 40 Minutes later than scheduled but with lots of joy to be back in Dublin for the 5th time

After the Milonga we go home and chill out with our wonderful organizer Kamila and great reflexologist and Kamilas partner Shea at Alchemy holistic Therapies.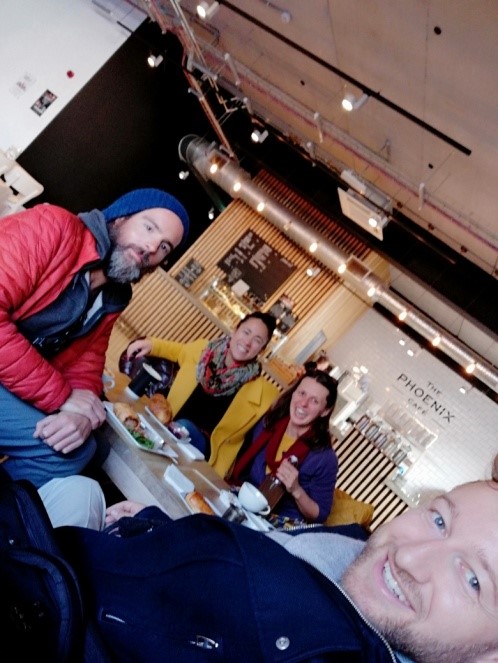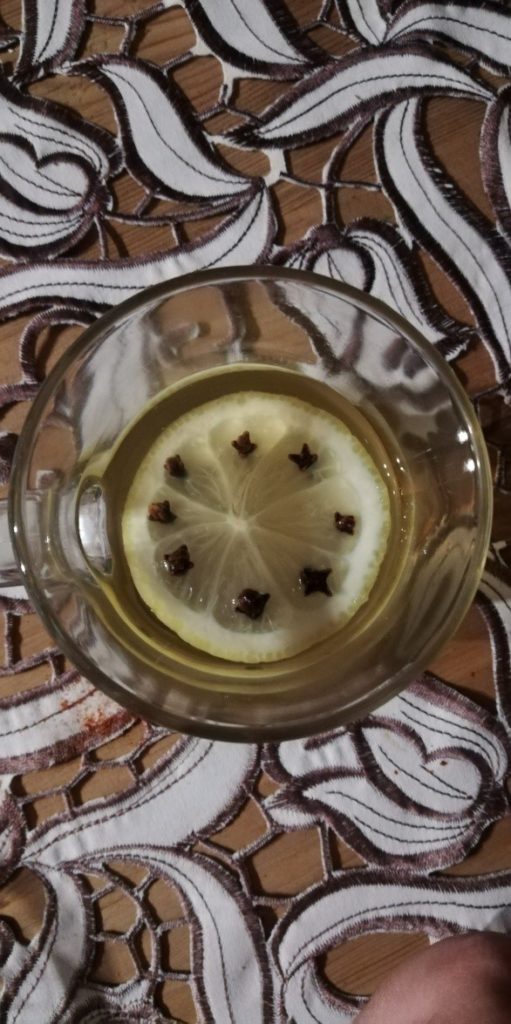 The Tango Weekend Seminar Part 1 - Power & Playfulness
Saturday at noon time, the Tango Seminar starts. The concept is creating a strong foundation and trust in the own body during 3 workshops and then to build up on the second day. We teach and let the people feel the basics of alignment, grounding, lightness and understanding the power of relaxation in motion. There is a concept in dance what many refer to as "release technique". The first day is about learning the difference of power and release, to be able to communicate with each other the changes of building and letting go of energy within the couple and transferring it from one to the other.
Usually, it is not so easy to apply this technique for dancers who are used to building connection on the basis of muscle tension and external form or structure. But this group in Ireland was just incredibly heterogenous in an amazing way. There were professional dancers who had lots of experience in contemporary dance forms alongside with beginners. The amazing thing was, that each and every dancer found their own access to the concept, bulding all on personal backgrounds. Whether it came from pilates, yoga, meditation, martial arts, medicine, other dance forms or structural thinking. It was very touching and beautiful to see that with this concept we hit something that seemed to be generalizable over all the disciplines the participants had experiences with. Finishing the last workshop of the day we felt, everybody was tired and at the same time quite moved inside.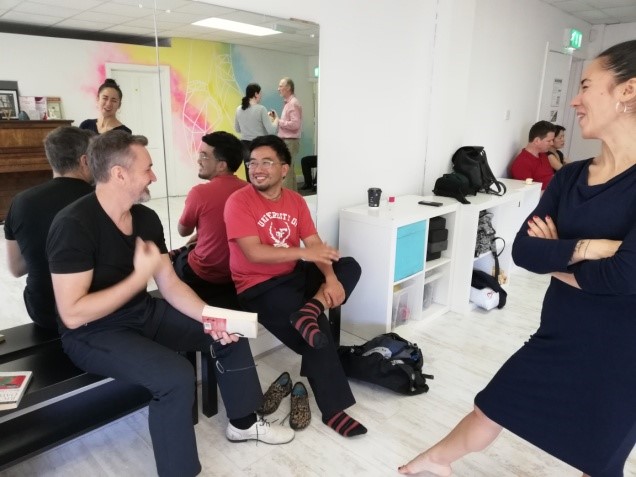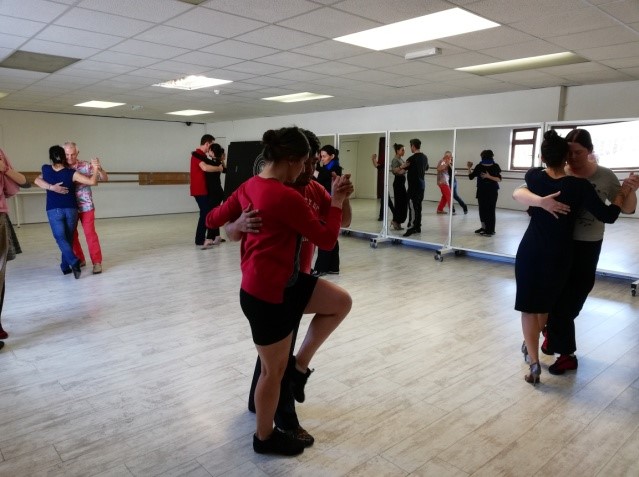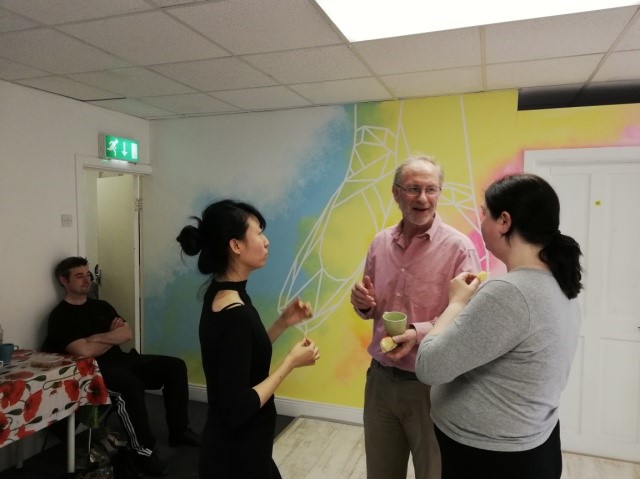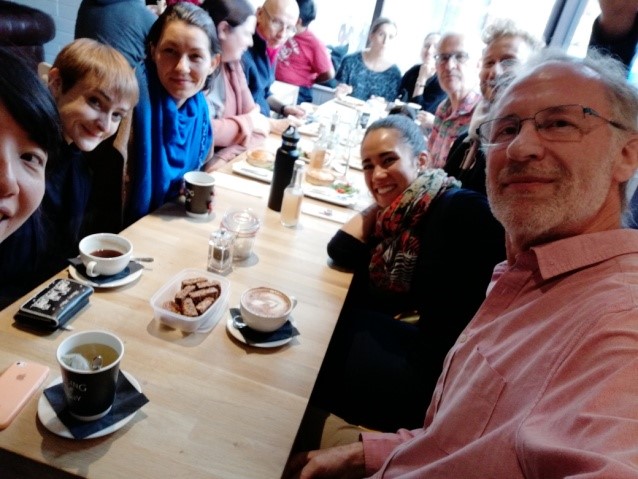 Tired but happy we went home with one of the couples to have dinner and get prepared for the Show. We took a little time to decide on the music and rested for 30 minutes. Quick shower, Sayakas hair, some makeup, pack and check the suit and dress, and off we went for the Milonga and Show. Watch out for the video to come 😉 .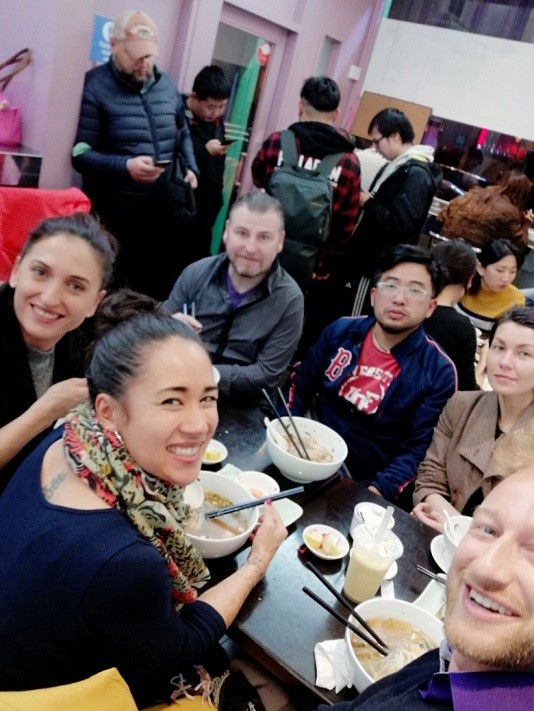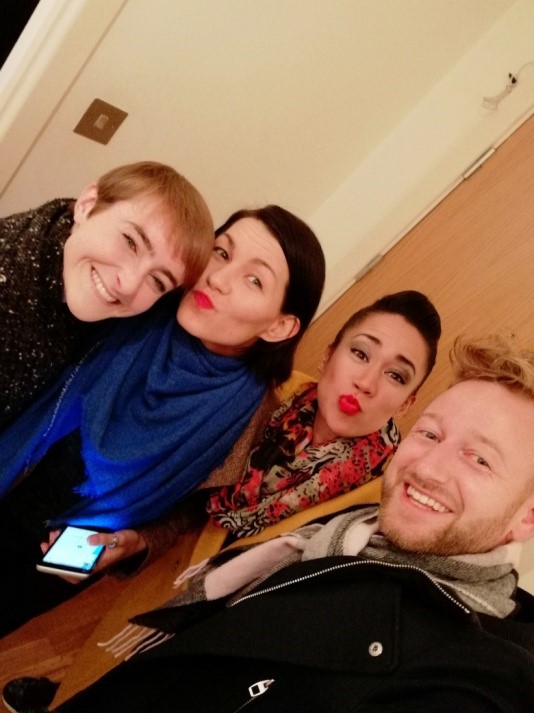 The Tango Weekend Seminar Part 2 - Communication and Playfulness
Coming back and seeing the people dance, we felt, they digested the first day very well. After some repetition of the concepts and going a little deeper into the body, we started to get to our most beloved topic: COMMUNICATION AND PLAYFULNESS!
Let's make it short. IT WAS INCREDIBLE!!!! The result of exercises and applying them into the dance stirred up so much energy, that people were laughing, talking and moving like children playing but at the same time we saw a maturity of mutual communication in the couples like only you find it with rooted and open minded grown ups. Both roles engaged so well in expressing feeling and inspiration into movement and only from time to time we gave a little reminder from the first days technical achievements.
We must say that now, working for 4 years together in Tango, we are always teaching relaxation and clarity in the alignment without force. In Dublin I realised, that the concept is found basically everywhere in a human life and people can access it quite easily through analogies with their professions, other experiences or just feeling it directly from somebody who can already integrate it in movement.
On Sunday night, after the workshops we went to the regular Sunday night Milonga in Dublin at Turk's Head Pub.Isn't a pub the best place to be after work?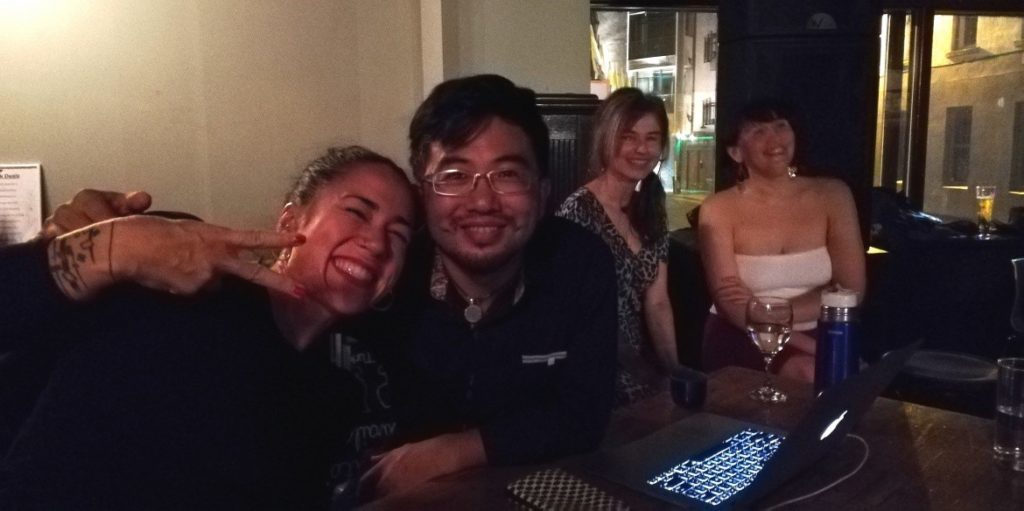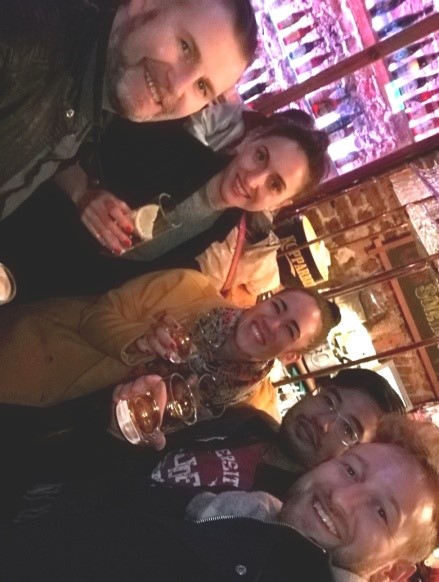 Leaving Dublin we can say it was like coming home and we've had a great time with people from all different backgrounds, from beginners, to professional dancers a huge variety of individual personalities, some more, some less confident. Some with strongly styled technique, some with the beauty of perception and openness to receive. This was a gift that all of you trusted in our work and let the power & Playfulness have a place in your new Tango. Thank you so much!
All in all, we come back with two inspired hearts, two new bottles of Whiskey 🙂 
CHEERS to all the wonderful humans, beautiful development and touching experiences! We are looking forward to the next one 🙂
If you are interested -> check out how we enjoyed our workshops and performances at à TANGO FESTIVAL UN ABRAZO DE BRNO!