Tango Argentino in Vienna
Tango classes in Vienna by
Sayaka and Joscha
Although our Tango journey leads us into the world, our home and base is Vienna. We feel connected to this beautiful city and to our students and the tango community here.
We offer a weekly workshop as well as seasonal specials, intensive weekend seminars,  special workshops and private classes. 
Join our Tango activities here in Vienna & get to know us!
Weekly Workshop:
"Deepening & Development"
"Deepening & Development" is a weekly drop-in workshop for all levels of Tango dancers. With monthly changing topics you can immerse yourself into the tango world and get to know the different facets of the dance.
The atmosphere is casual, singles and couples welcome & no previous registration needed.
Topic of January: 
"Cozy embraces"
Time: January 5th and 8th, 20.30 – 22.00 hs
Location: Prinz-Eugen-Strasse 34, 1040 Vienna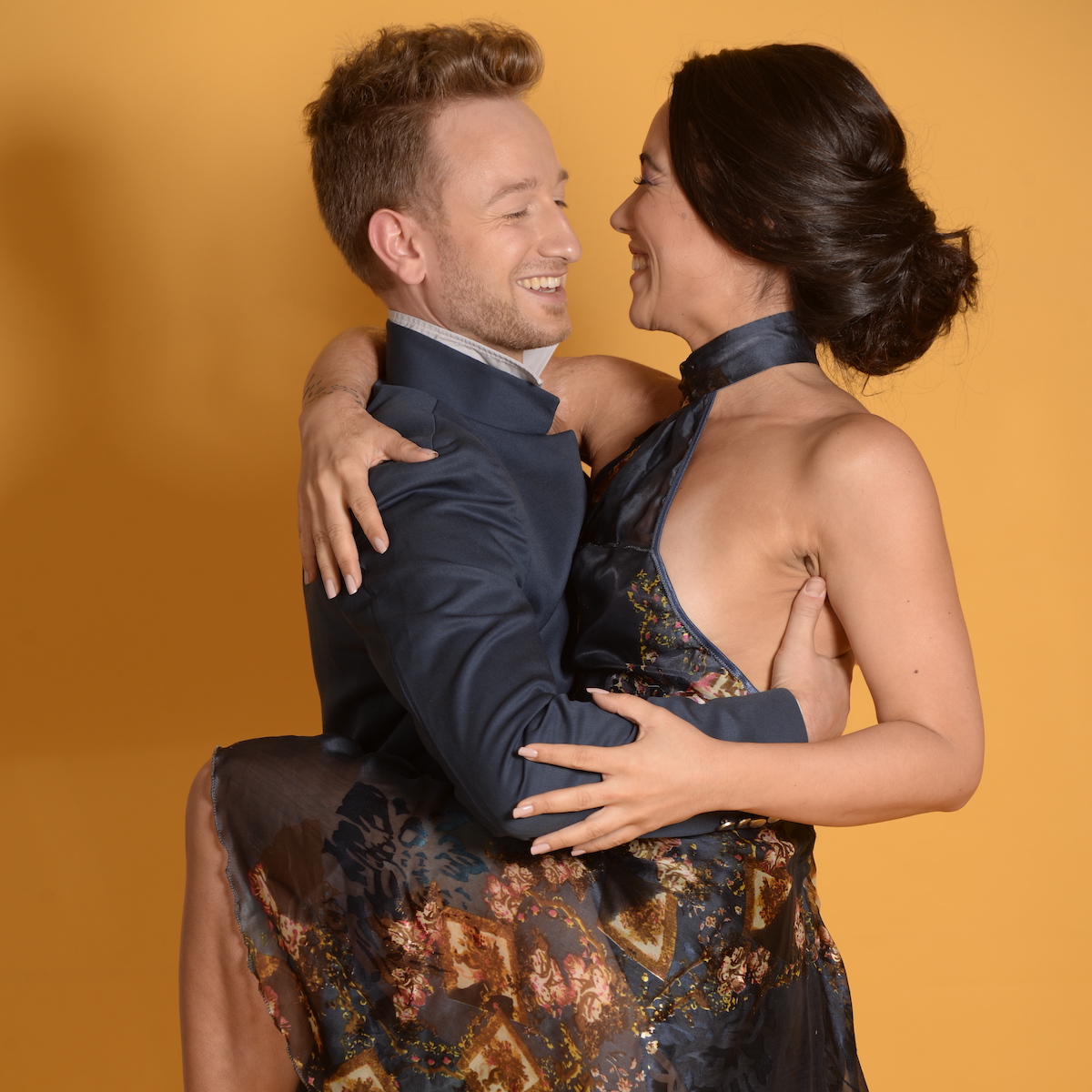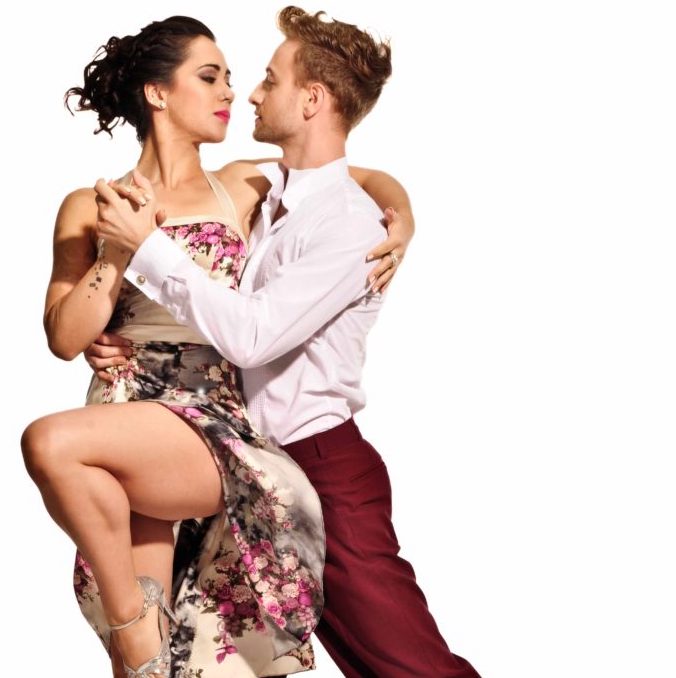 Seasonal Specials:
Summer Special
28.07. -31.07. 2020
More info to come…Stay tuned
Intensive Weekend Seminar
9/10 May 2020
The intensive seminar provides a synthesis of the newest insights and Tango fundamentals, extracted from "Sayaka Higuchi and Joscha Engel's" findings in their ongoing research about movement quality, connection, musicality and body mechanics in Tango and beyond.
The participants have the opportunity to work in a small group during 5 Workshops (in 2 days). 
Places are limited & previous registration needed.
Time: Saturday, 13:00 – 19:00hs /Sunday, 12:00 – 15:30hs
Location: to be announced, Vienna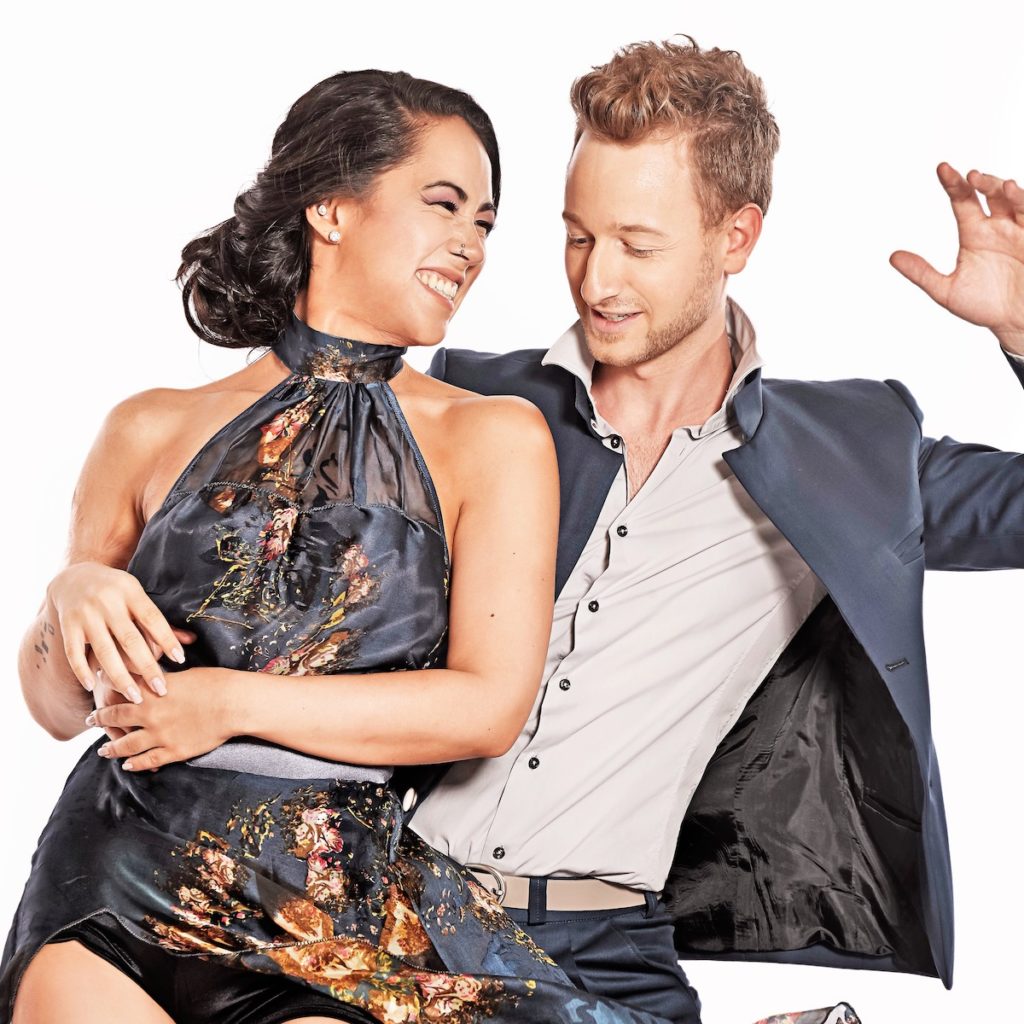 Want to book a private class with Sayaka and / or Joscha?
Just hit the button and leave us a message.  😍