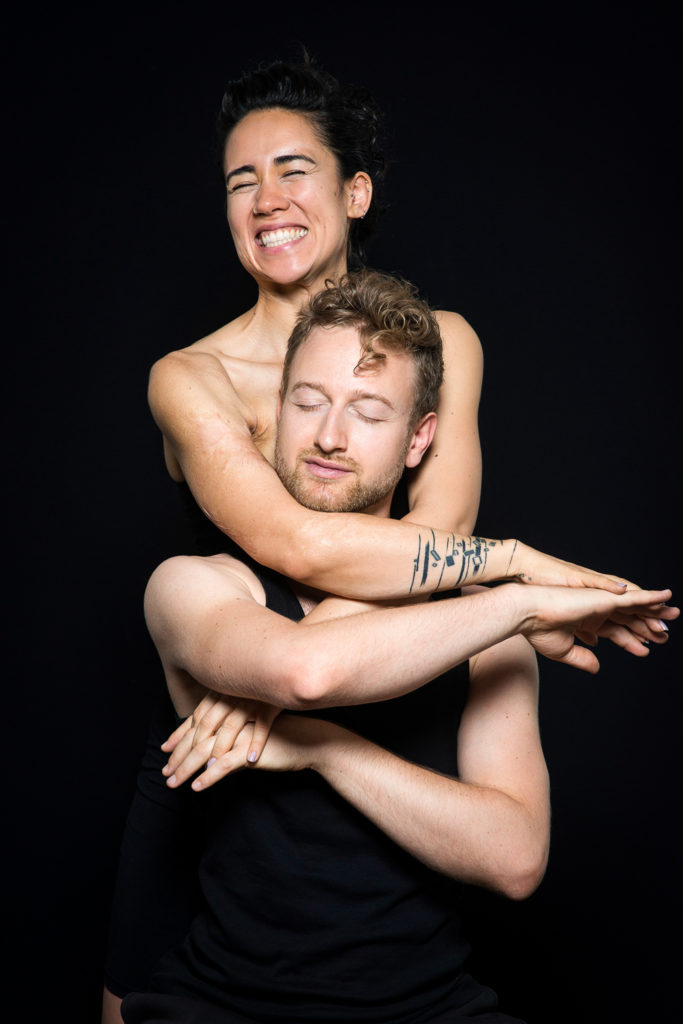 Subscribe to our Newsletter and receive information about events, new blogposts and updates of our personal journey.
Please read our privacy policy for more information.
What our newsletter is about

What content will I receive
By subscribing to our Newsletter you'll receive information about upcoming events and workshops in tango, updates to our tango journey, new blogposts and offerings that could be relevant for you.

Double Opt-in
After subscribing to our Newsletter you'll receive an opt-in Mail in which you will be asked to confirm your registration. You can object to the receipt of the Newsletter at any time (so-called opt-out). An unsubscribe link can be found in every Newsletter or the Double-Opt-In e-mail.

How often are the newsletter sent
You'll get a mail from us once a month.

The Newsletter is sent with the Newsletter Tool "Mailchimp". E-mail addresses and other information about sending and analyzing the newsletter will be stored.

Detailed information about the statistics and your revocation options can be found in our
privacy policy
.

Statistics
To offer you the best user experience we analyse how often the Newsletters are opened and which links are clicked.