Free 4-Video fundamental course for Tango Argentino beginners and pros: The CCC-principle
Learn about the most common mistakes that keep us from starting to move in a healthy way and how to benefit from the deep fundamentals of body movement.
These 4 videos could change your body feeling forever.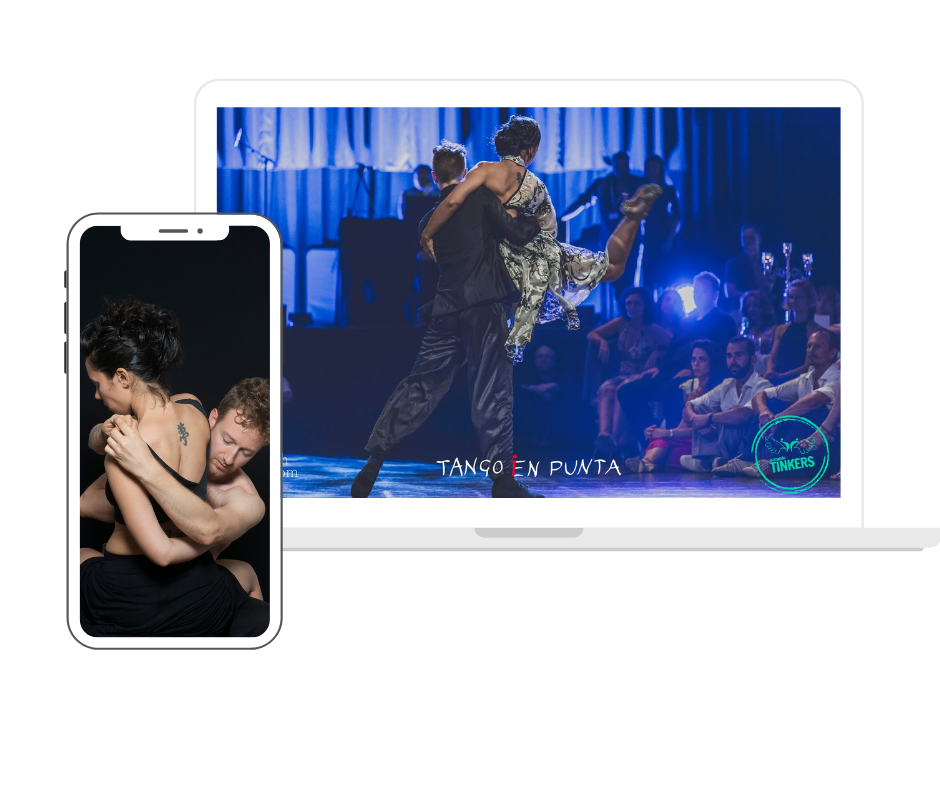 (photos: Laurent Ziegler, ishkamichocka.com)
What our students say about us
"Great tango teaching couple, so much to learn from them! Their dancing style is not only very aesthetic, but also very healthy for the body. Huge recommendation!!" – Linh, April 2020
"Elegant, gorgeous, holistic, amazing and amusing! Sometimes I grab my center not just for the balance, but because I'm shaking of laughter. Very good!" – Daniel, April 2020
"Amazing!" – Kasi Bert, June 2020
"…very helpfull for body awareness keep going" – Taner Gür, June 2020
"Wonderful teaching and energy, thanks for both of you!" – lalamuraille, July 2020
"I love your lessons: you make me smile!" – Sara Dahl, July 2020
Here's a sneak peak of what you will learn in the 4 free videos:

– What keeps you from healthy movement?
– Tango Argentino – beautiful, social, accessible and healthy
– Decide your own timing
– Dont take detours – learn directly from professional dancers 
– Benefit from the first steps with The CCC-Principle
If you have never danced Tango Argentino but dream of it and building  your body confidently from the botton up by dancing, then this is for you.
If you have been taking dance classes but still feel discomfort in some  movements, you are struggling with pain or overall just not getting the results you deserve, this is for you.
If you're fed up with  body pain, feeling uncomfortable in your posture or you know there is so much more to life, now is the time to get there step by step. This is for you.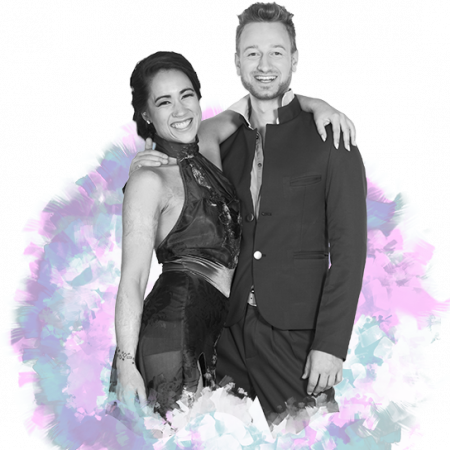 We are Sayaka Higuchi and Joscha Engel, professional dancers, living in Vienna, Austria.
We startet our journey from very different backgrounds. Different personalitites, different approaches and different bodies. What brought us together was the experience in moving arts, music and sports.

Tango Argentino was the one thing that combined all our passions, our love and after all made our profession.

But the beginning wasn't easy. During years of living in the same basement room with no rent, it was Tango Argentino that kept us going and made us understand each other and grow together.

Today, we have been invited to teach, perform and share our unique art of Argentine Tango throughout the most important Tango communities and cities around the world.

The journey of understanding different cultures, individual personalities, relationships and the growth of human beings through body language and interaction has given us the essence of what we shared with thousands of students untill today

Now we had the chance to derive the core principles of our journey to becoming successfull, content and passionate about life and dancing.

It is a simple principle, that we want to share with YOU right here, today.
Cooperated with Sayaka & Joscha
The demand for a comfortable feeling in your body has never been higher.
Start your new journey today.